The Aeromarine network, combined with the expertise of our experienced personnel, provides comprehensive transportation services. We specialize in International Freight Forwarding and Logistics, which includes, but are not limited to:
Freight Forwarding/Ocean & Air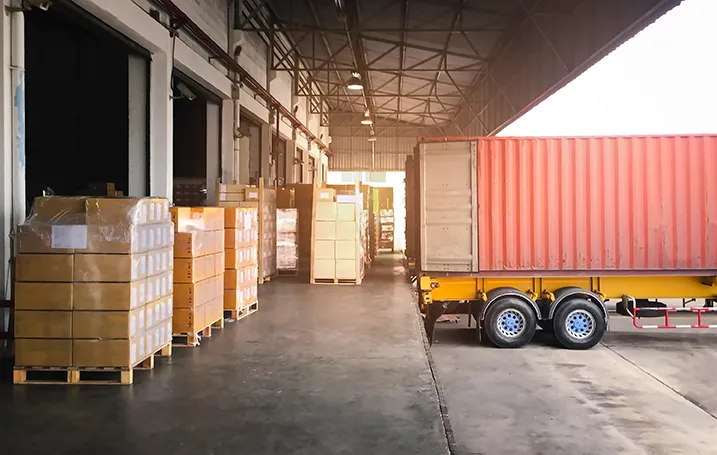 With a proven reputation, we get your shipment to you safely, we deliver full-service regional and international freight forwarding of goods via ocean and air.
Pick-up and Inland Haulage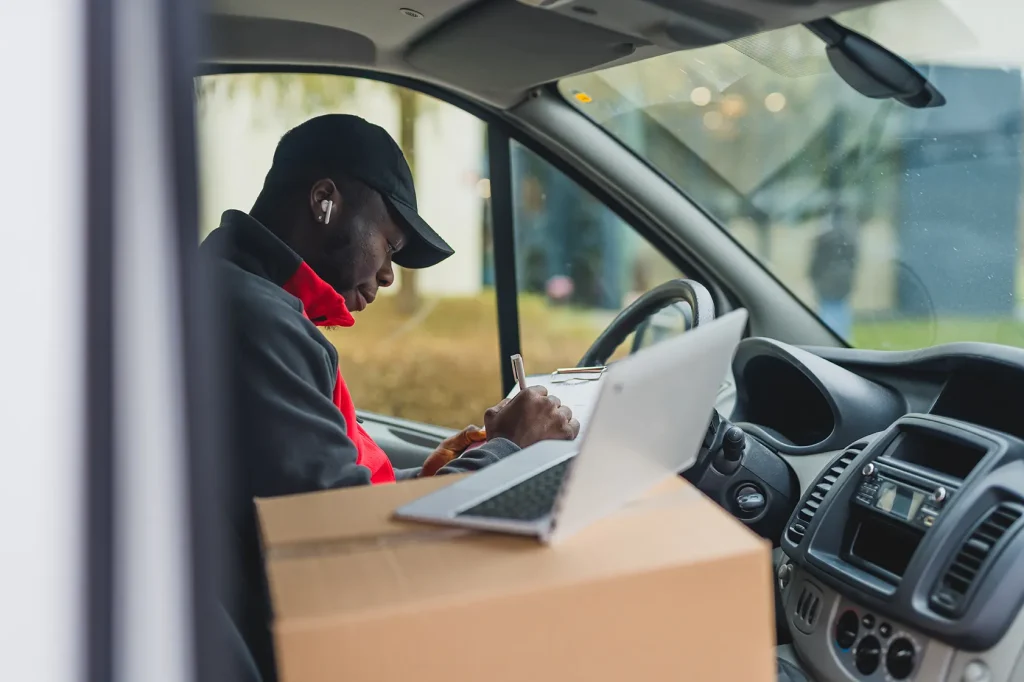 Do you have bulky items to transport? We pick up and haul imports and exports to your desired location.
Air & Ocean Consolidators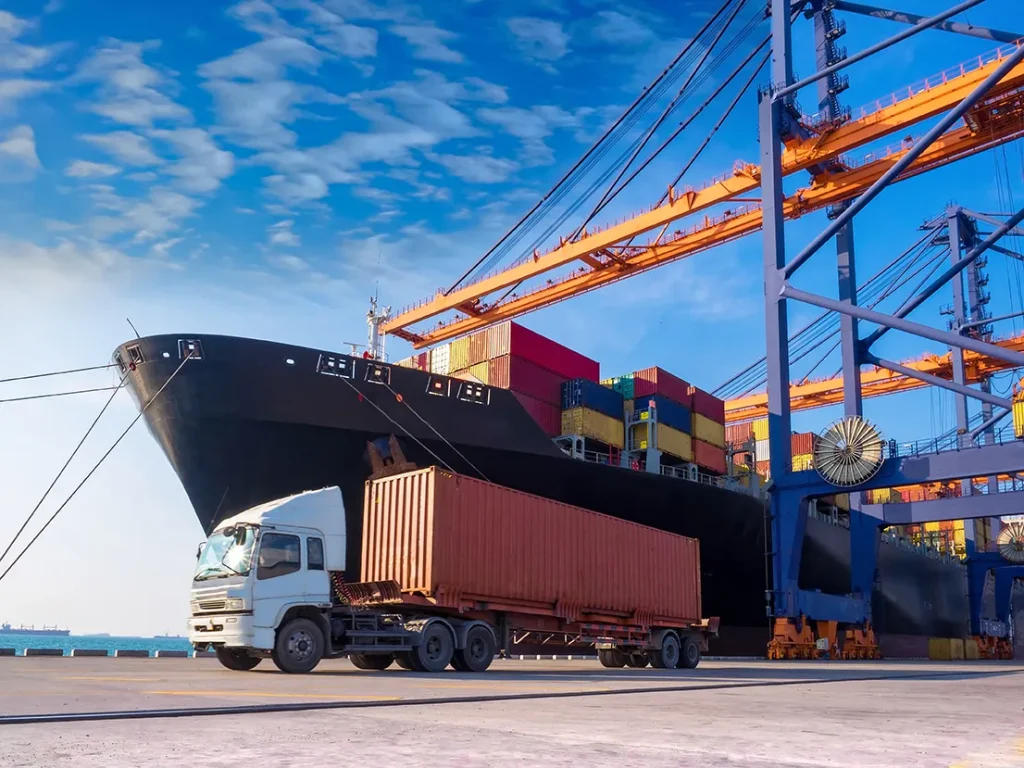 Access freight consolidation solutions that maximize time and savings. Let our experts handle the logistics of your container shipment. Whether FCL or LCL, entrust your cargo to experienced consolidators.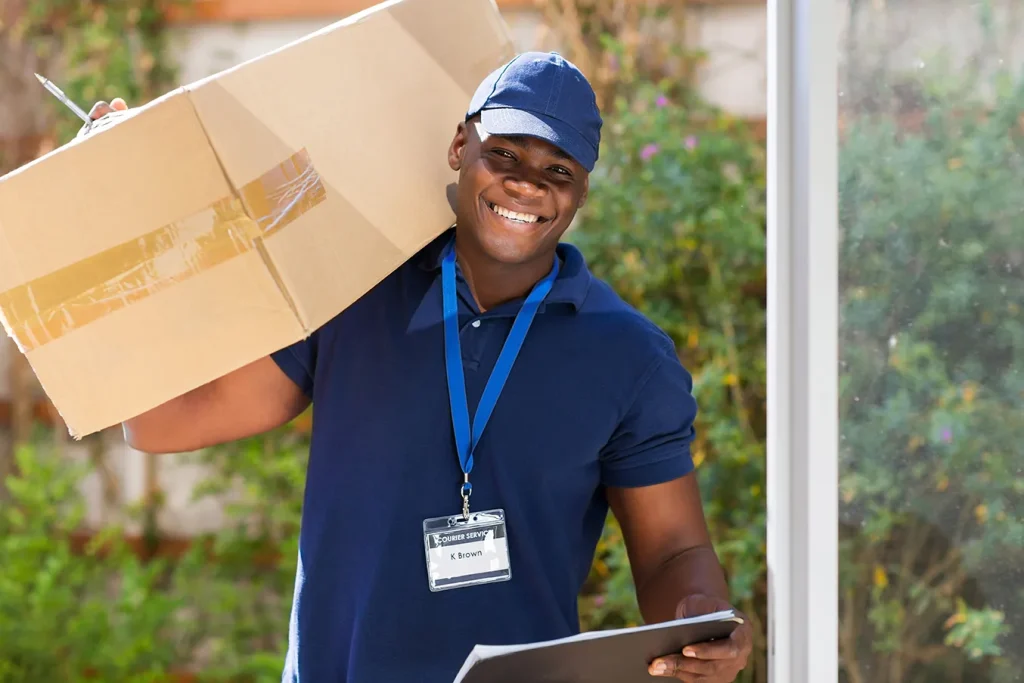 Save yourself the hassle, we'll get your packages to you. For our customers' convenience, we offer a reliable door-to-door service.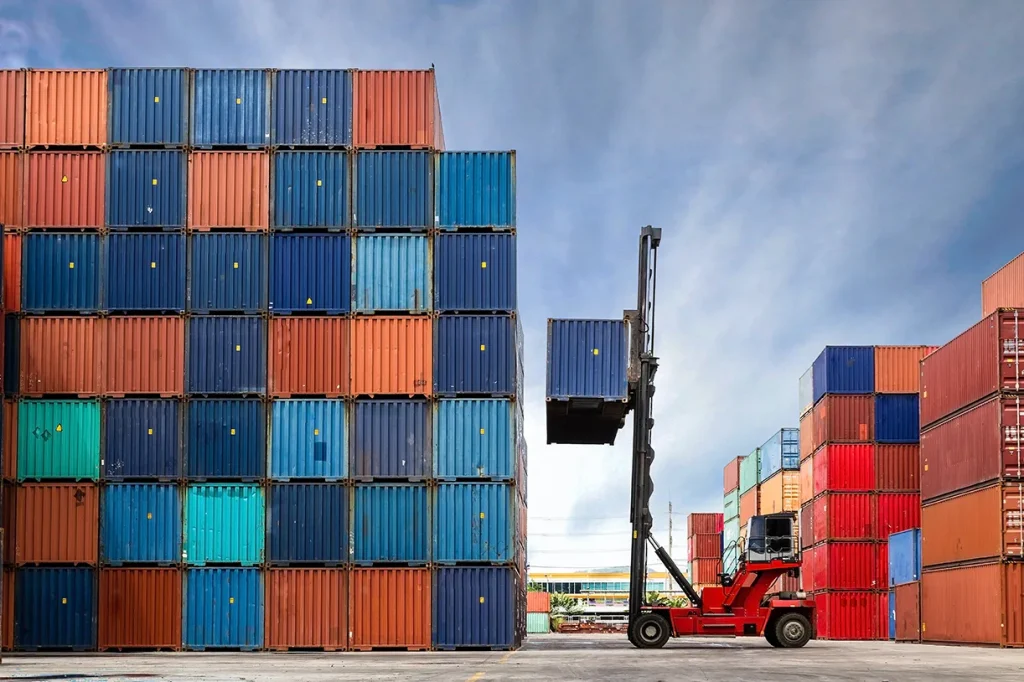 Equipped with licensed brokers, we offer a full range of custom brokerage services that will cover all your importing needs. Trust us for seamless, effective, and prompt goods clearance.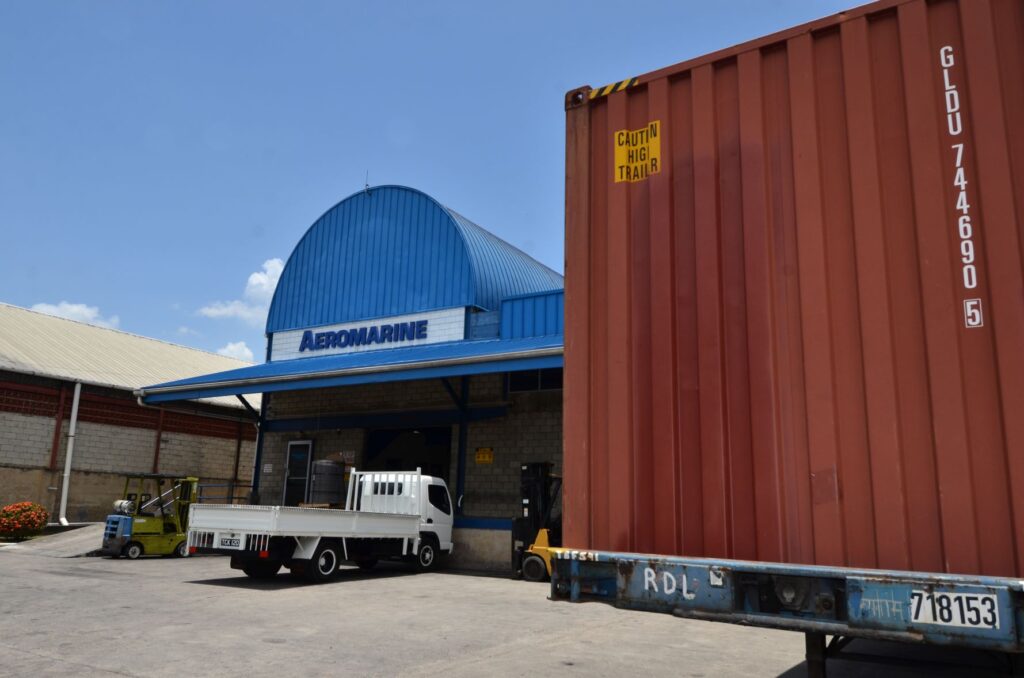 Choose an experienced team to handle your large cargo. We're equipped to handle your heavy-dutyequipment or high-value materials bound for domestic or international transport.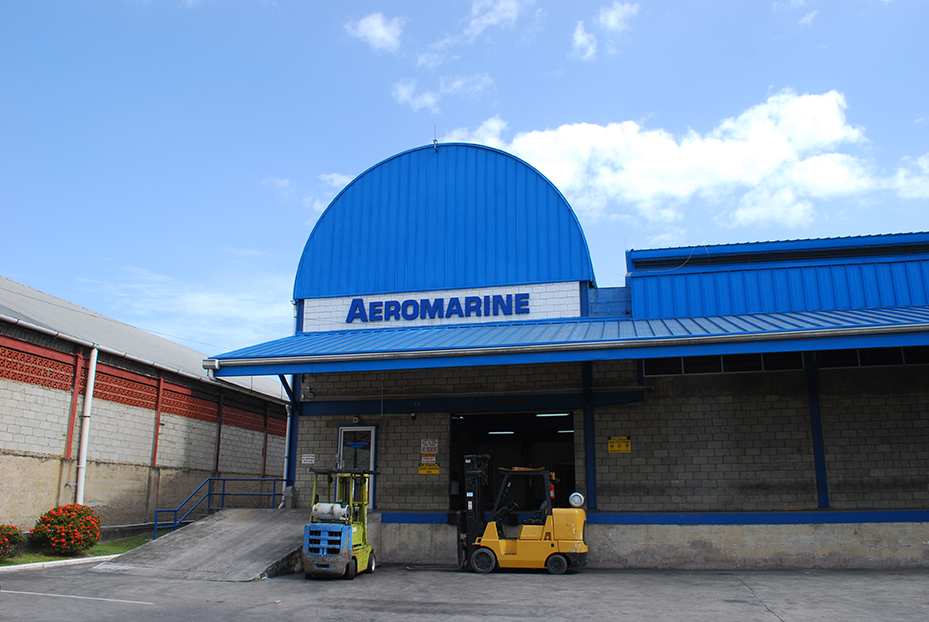 In need of regional or international parcel delivery that is reliable and cost-effective?
Let us help you get your package delivered quickly.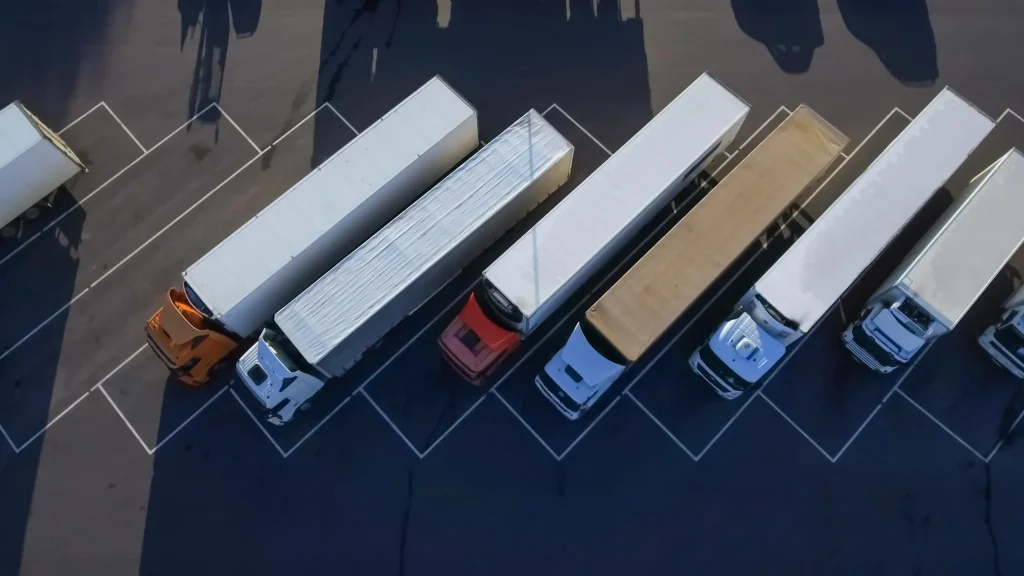 Our sophisticated tracking system offers easy access to all shipping documents at your convenience.
Off-The-Port Customs Transit Shed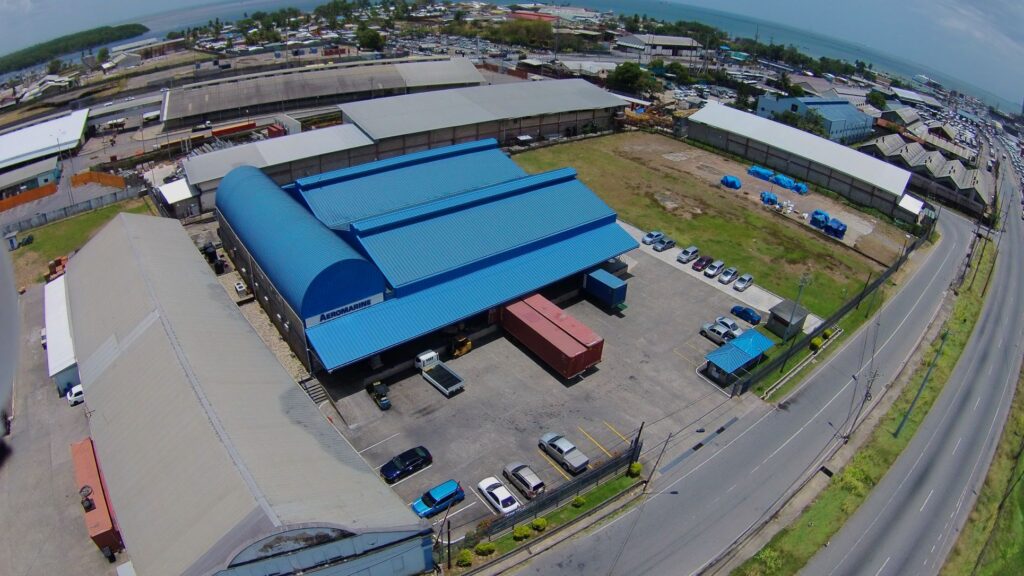 We've improved the efficiency of customs clearance by providing easy access to customs personnel. Our customers experience on-time delivery and avoid delays and other problems at the Ports.
Fill out the form and we'll be in touch shortly.
Have any questions? We are always open to talk about your business, new projects, creative opportunities and how we can help you.